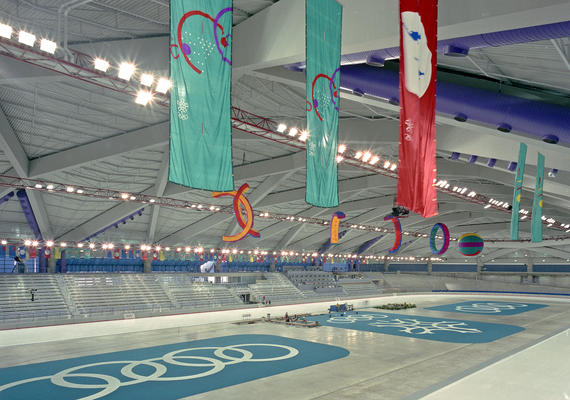 XV Olympic Winter Games
In 1988, the City of Calgary played host to the XV Olympic Winter Games from February 13-28. Most of the events took place in buildings and venues we now know as legacy facilities in Calgary. This includes the Olympic Oval, parts of the UCalgary campus (which was used for training and as the athlete's village), Canada Olympic Park, Olympic Plaza, Saddledome, and the Canmore Nordic Centre. 
The Olympic Oval is rich in sport history and is truly a Calgary legacy facility. Very few Olympic buildings continue to operate past their Olympic time but the Oval continues to thrive 30+ years later.
Darlene Kastner
Special Projects Advisor