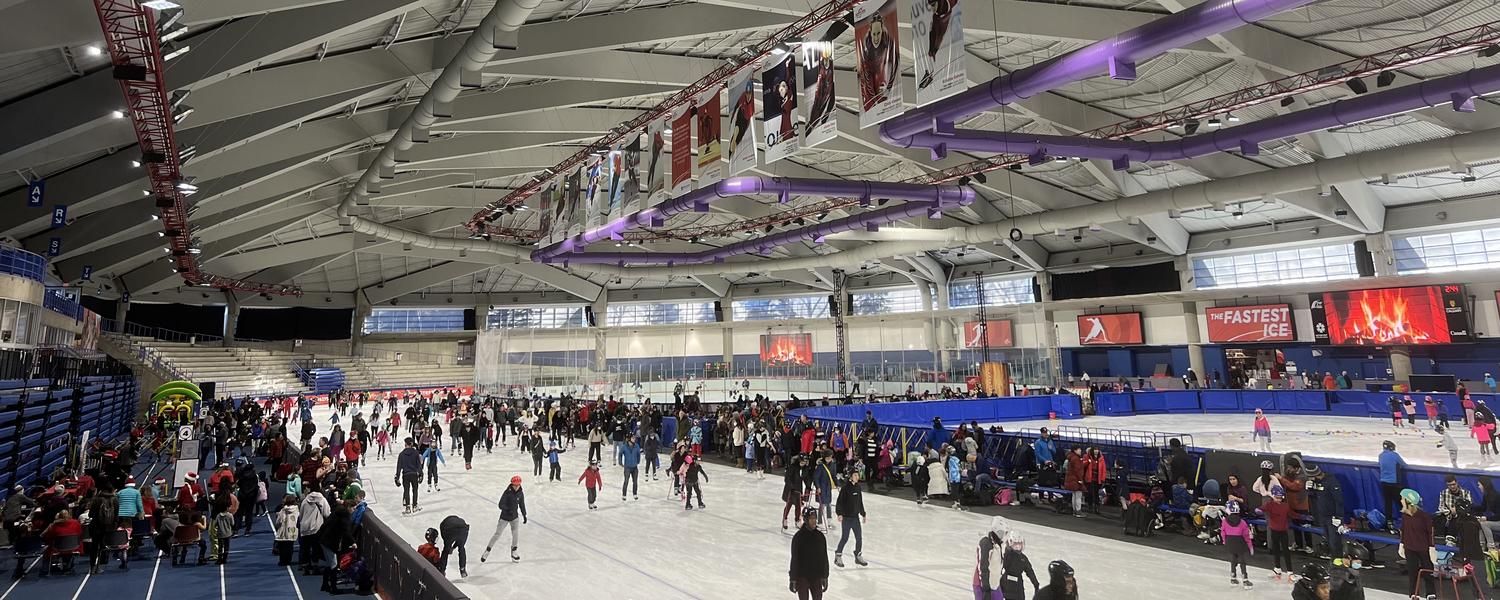 COVID-19 Updates
Please find below the most up-to-date information about COVID-19 and the Olympic Oval at the University of Calgary.
Be sure to follow our social media channels (@theolympicoval) for the latest updates and relevant information regarding COVID-19.
While isolation is recommended but is no longer a legislated requirement by Alberta Health Services, Isolation for individuals who have symptoms or test positive for covid-19 is still a University of Calgary requirement.