Oktoberfest Classic
The Olympic Oval invites you to the Oktoberfest Classic at the University of Calgary.
October 21-23, 2022.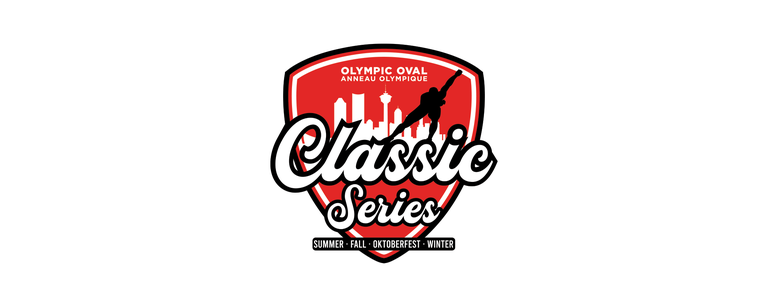 Competition Details
The Olympic Oval Classic Series is designed to create fun and meaningful racing opportunities across multiple age categories throughout a full competition season. The Classic Series utilizes a point system to award the winners of each event as well as the top 3 overall from the best combined results from the 4 events in the Classic Series. A leaderboard of each category and distance will be updated throughout the season. All 4 of these events are listed on the ISU Calendar.
The Oktoberfest Classic is brought to you in part by Best Western Village Park Inn, Aloft at the University of Calgary, Speed Skating Canada and the Faculty of Kinesiology at the University of Calgary — click below to learn more.