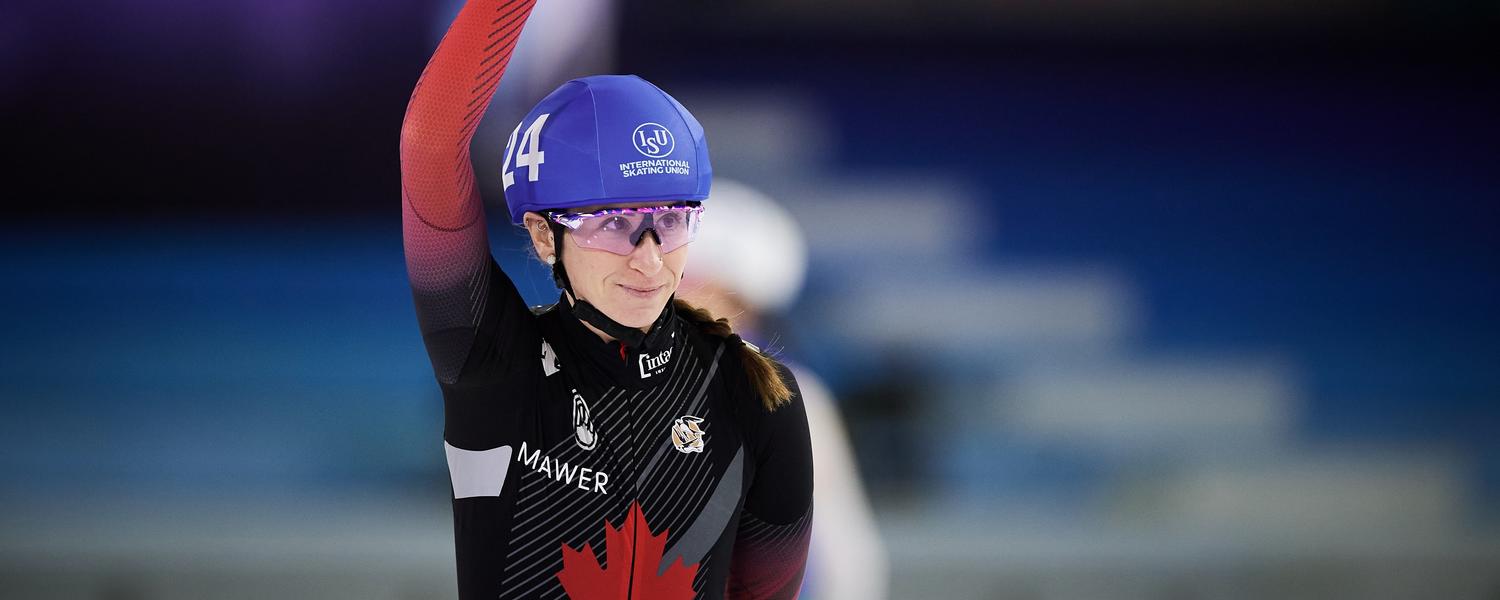 Welcome Information
Welcome back to the Olympic Oval for the 2022-2023 season! The building is once again full of athletes and energy!
Welcome from Interim Director, Mark Messer
Dear Athletes,
On behalf of the Olympic Oval team at the University of Calgary, I would like to warmly welcome you, and thank you, for making the Fastest Ice in the World your training destination.
I know you must be excited to be arriving in Calgary, especially as our building has been granted the title of ISU Centre of Excellence.
The whole Olympic Oval team shares your excitement, and we are highly committed to providing you with truly world-class ice and dryland conditions, that allow you to make the best possible preparation for your next competition.
We are also very proud to be supporting the development of the next generation of champions in both long- and short-track speed skating here in the city of Calgary. The current pandemic continues to impact all our global travel arrangements, so we are thrilled to see you make the trip to the Olympic Oval. We hope you have a world class experience for the duration of your training here, and should you have any questions, inquiries or suggestions please do not hesitate to contact a member of our staff.
Take care and good luck to you in the 2022-23 season!
Sincerely,
Mark Messer
Interim Director
Olympic Oval
University of Calgary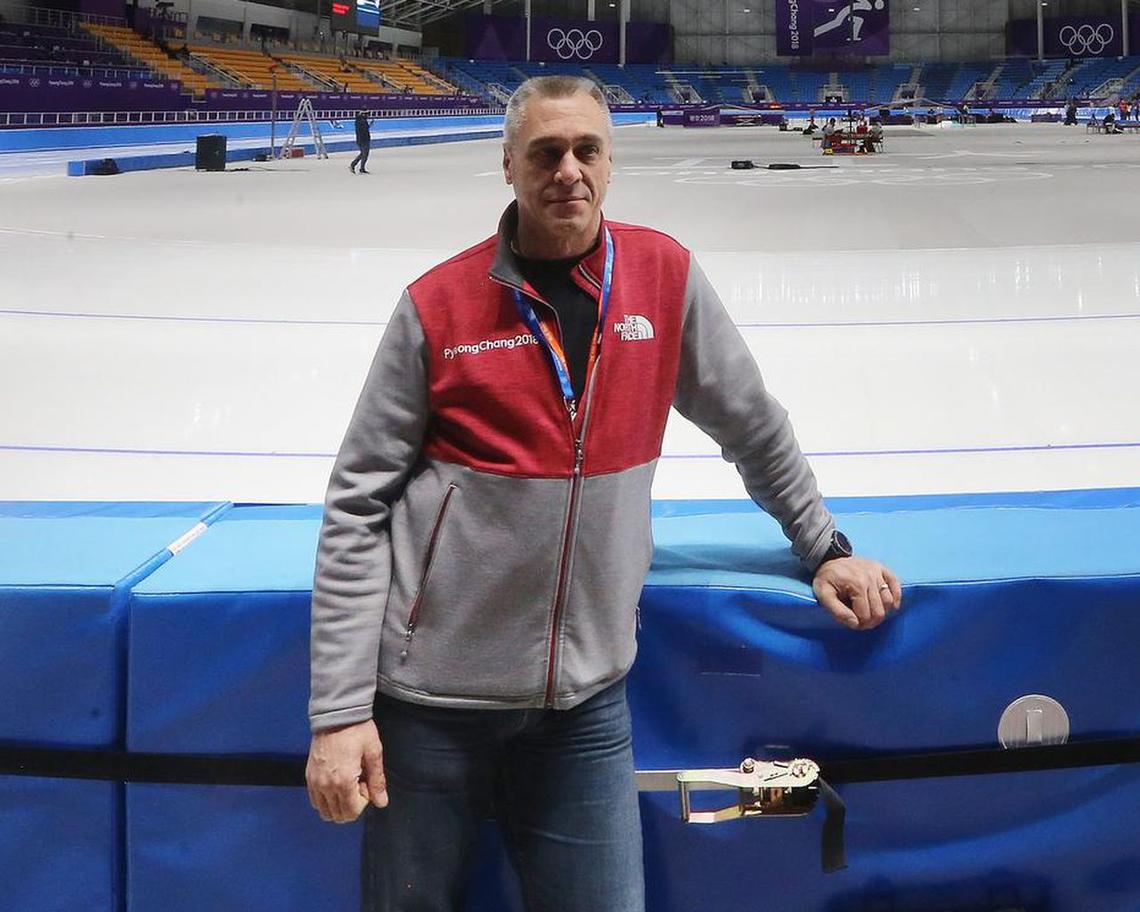 Before You Arrive
Completing these steps will help us to best prepare for your team's arrival and will significantly decrease check-in time at the front desk. 
Complete the Team Registration Form
Please fill out this form with the information of all your athletes and staff. Once completed please email forms to ovalguestservices@ucalgary.ca
Complete Your Waivers Online
You can now complete your waiver online in advance of your arrival in Calgary.
Let Us Know If You Have Questions
We can help!
2022/2023 Rates

Daily

$25.25

Weekly

$127.00

Monthly

$440.25

Season

$2,968.75
2022/2023 Rates

Daily

$35.25

Weekly

$176.25

Monthly

$611.00

Season

$4,121.50
2022/2023 Rates

Daily

$18.25

Weekly

$87.50

Monthly

$303.00

Season

$2,042.00

Summer Ice

$119.75
2022/2023 Rates

Long Track Single Competition

$19.25

Long Track Season Pass

$129.25
Long Track & Short Track Ice Surfaces
You like ice? We got ice.
Click the button below to view the long track ice schedule
Weight Room & Weight Cage
The Olympic Oval is home to a world-class weight room.
Olympic Oval Skate Shop
Our experienced Skate Shop Technicians are available to help with any questions you have!
Monday, Tuesday,
Thursday — Sunday 
9:00 a.m. — 9:30 p.m.

Wednesday
9:00 a.m. — 10:30 p.m.
(Open earlier on race days)
COVID-19 Information and Updates
Find out about current procedures and safety precautions regarding COVID-19.
People always say Disneyland is the happiest place on Earth, but for me, it's the Oval
Robert Porter
Team Lead, Sport Partner & Guest Relations