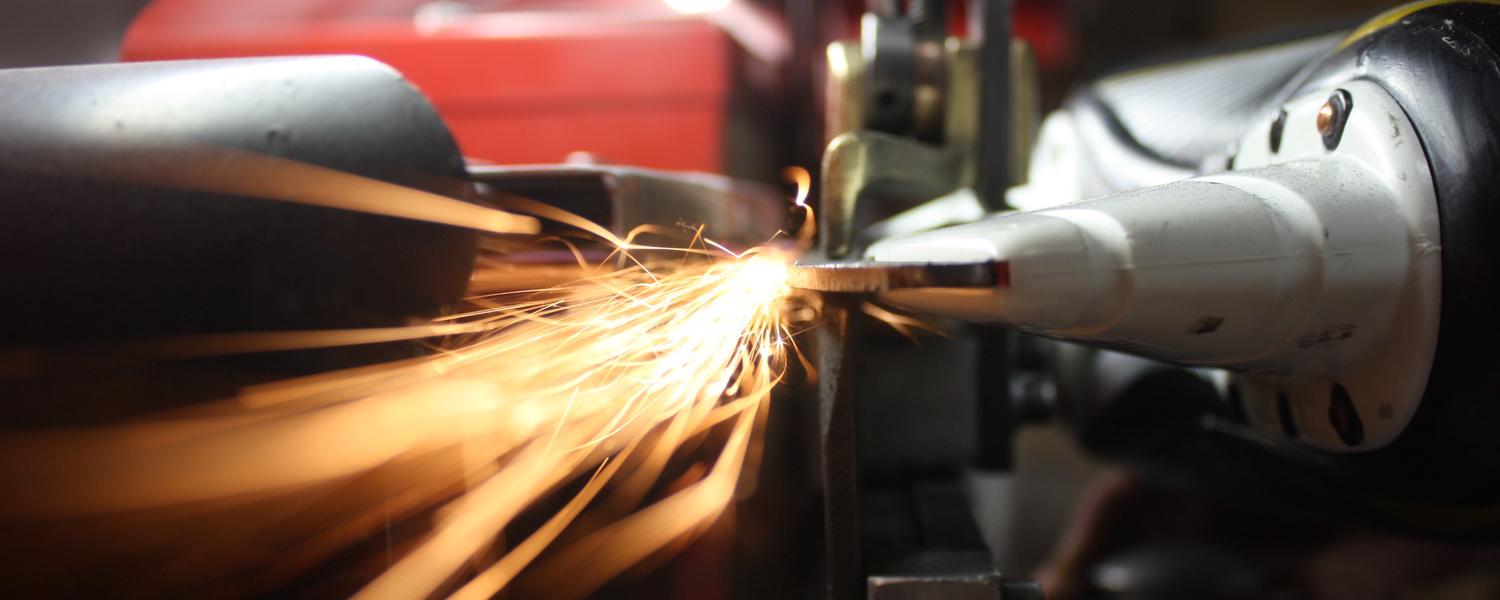 Services
The Skate Shop offers services that cater to the high-performance speed skating community and the general public. 
Send us Your Blades for a Tune-Up!
The COVID-19 Coronavirus has forced us to be creative in how we do business. We want you to know that we are here for you and ready to safely and securely process orders. Once your blades are ready, we ensure everything is properly cleaned and disinfected for safe return. 
How it works
Send your skates to the Oval Skate Shop for a freshen-up on your rocker or bend! You can pay for these services via the online store. 
Where to Send
Send your skates to:
Oval Skate Shop
The University of Calgary
2500 University Drive NW
Calgary, AB CANADA 
T2N 1N4
Pay for Your Service
Click below to pay for your service, and we will ship the skates back to you!
Services at the Skate Shop
Sharpening

Speed Skates

$13.50

Hockey, Goalie and Figure Skates

$9.00

Speed Skate Tech

Machine Rockering and Finish - Standard Template

$34.50

Custom Bending

$28.75

Custom CNC

$46.00

Stone Flattening

$23.00

General Maintenance - per hour

$66.00
Please note: Most hockey and figure skate sharpening can be done while you wait. But during peak hours, you may be required to leave your skates to be sharpened at a later time. Most speed skates need a minimum 24-hour turnaround time.
What is the Oval Skate Shop?
The Skate Shop is a world leader in skate technology and maintenance and we have the best technicians in Canada. Come on down and see for yourself why we are the pros.
Sean Ireland
Manager, Business Development, Innovation & Technology