Olympic Oval Coaches
The Olympic Oval has seven coaches responsible for the Elite Athlete Pathway. 
Kevin Crocket, Mike Ireland, Cristina Lazarescu, Todd McClements and Phil Riopel coach long track speed skating. Elizabeth Ward and Maggie Qi coach short track speed skating.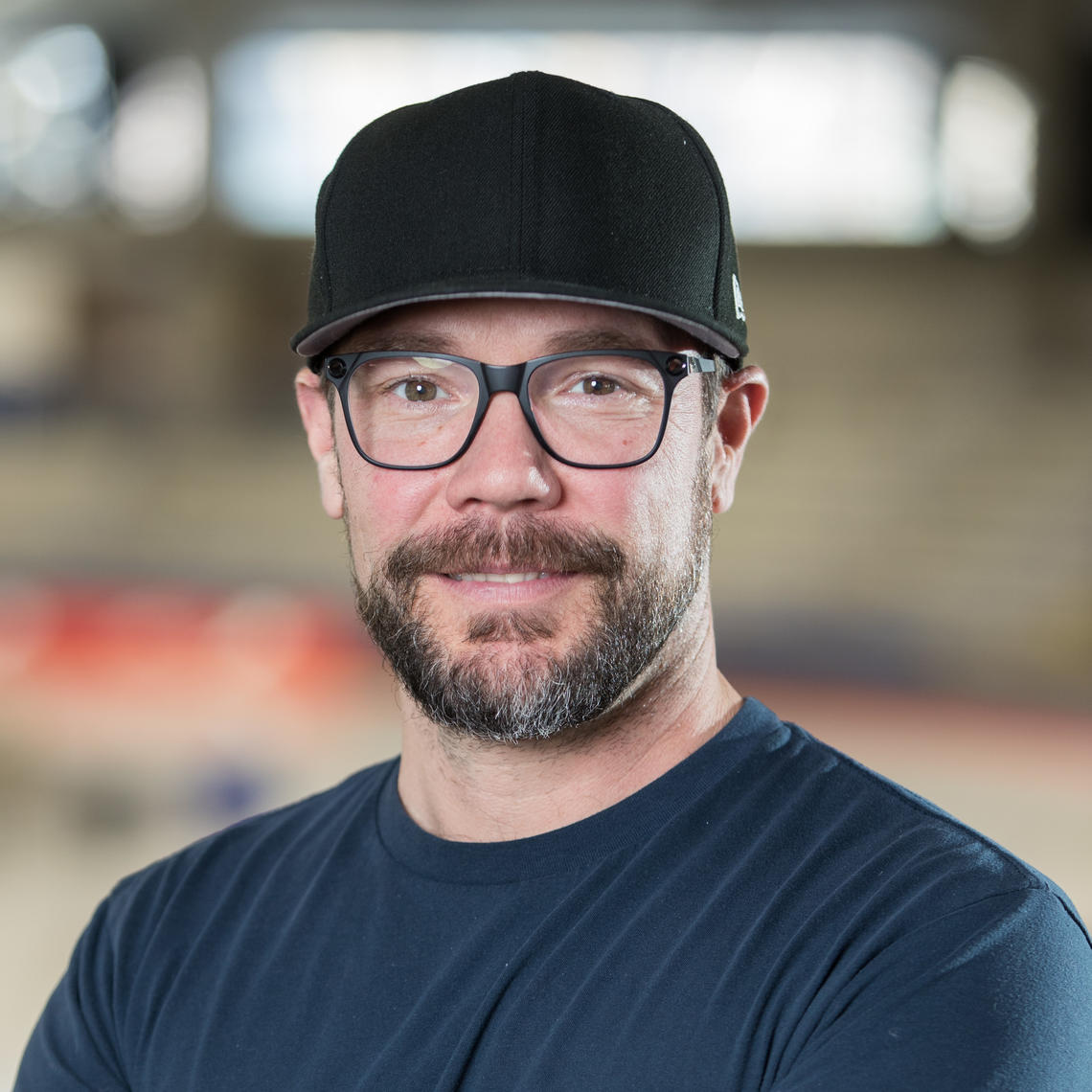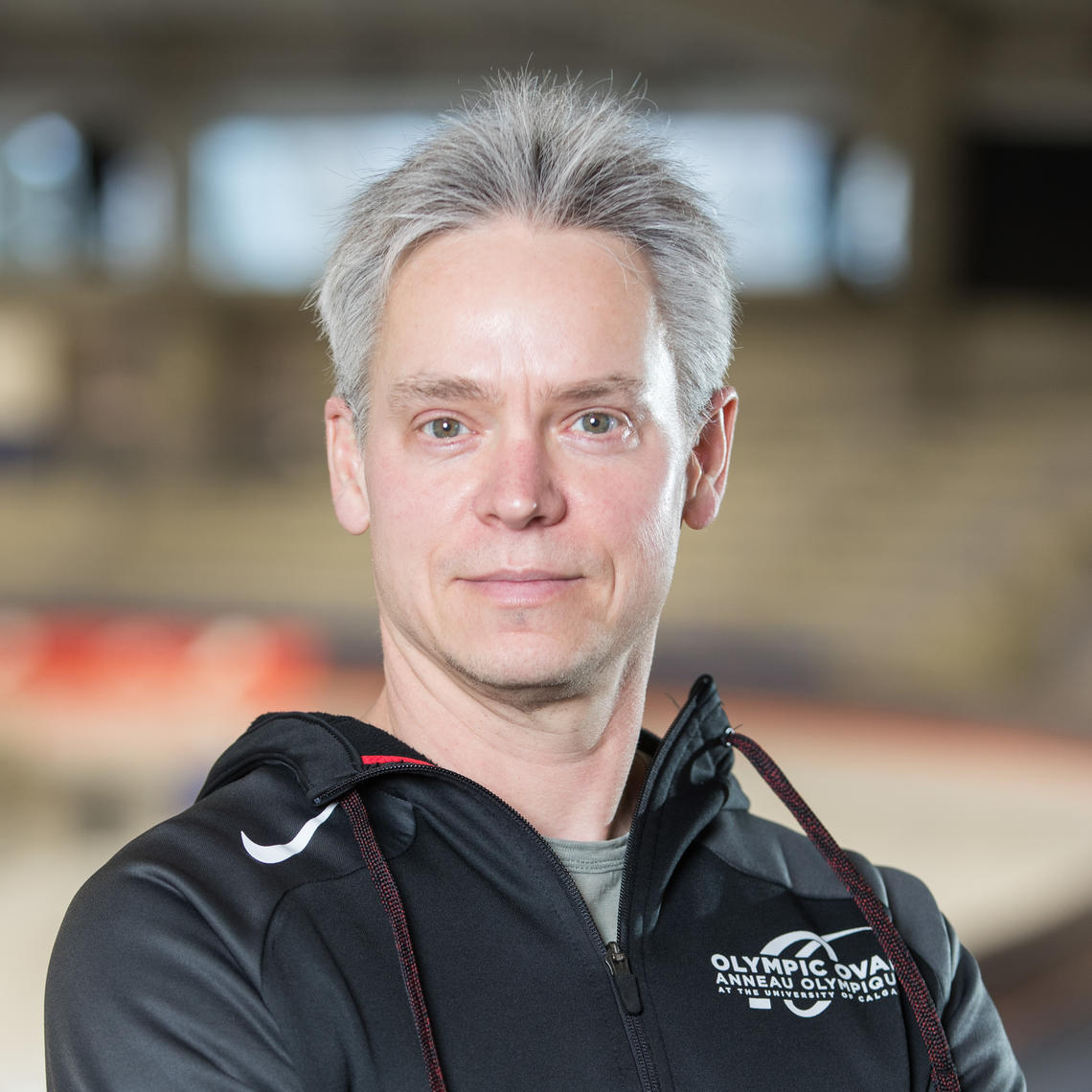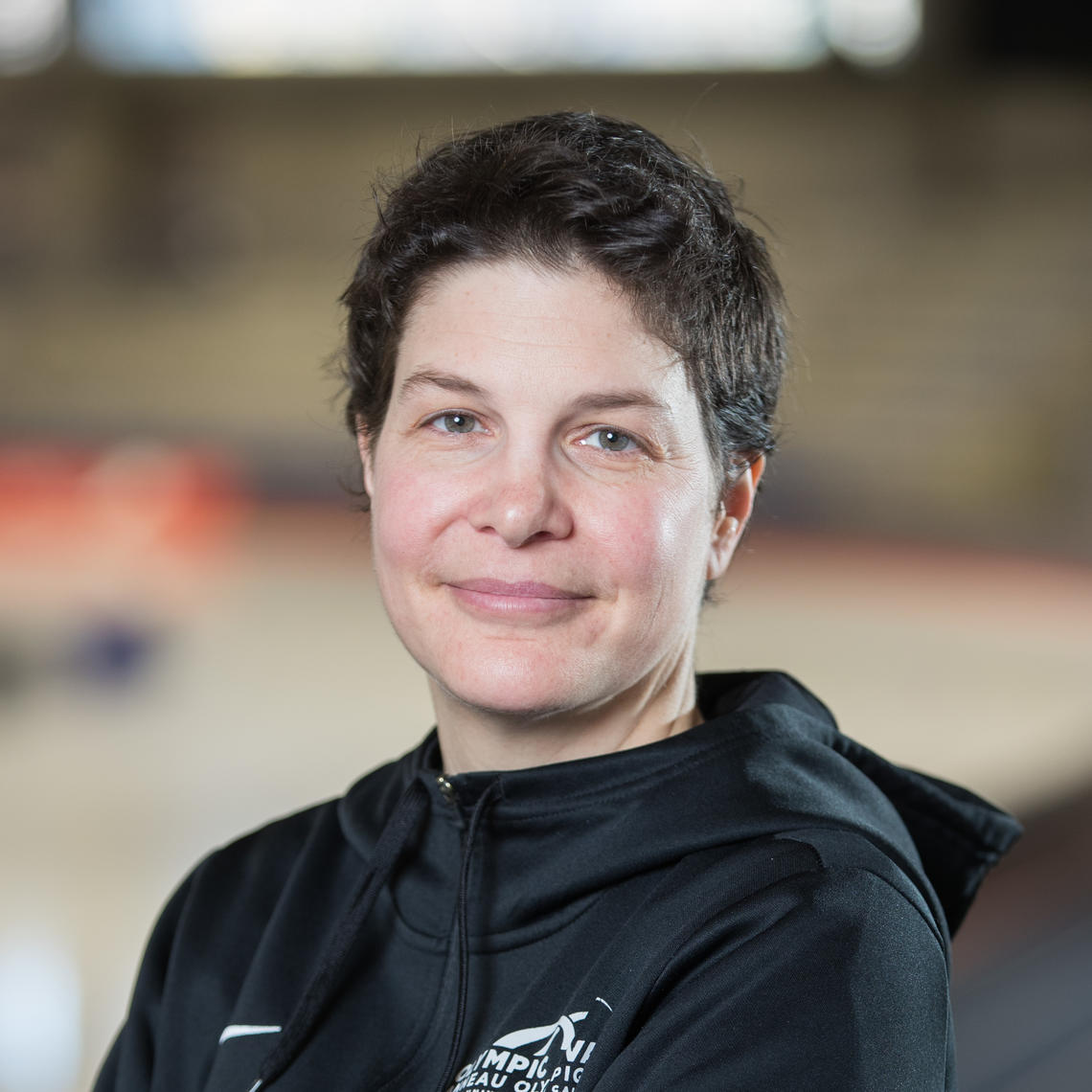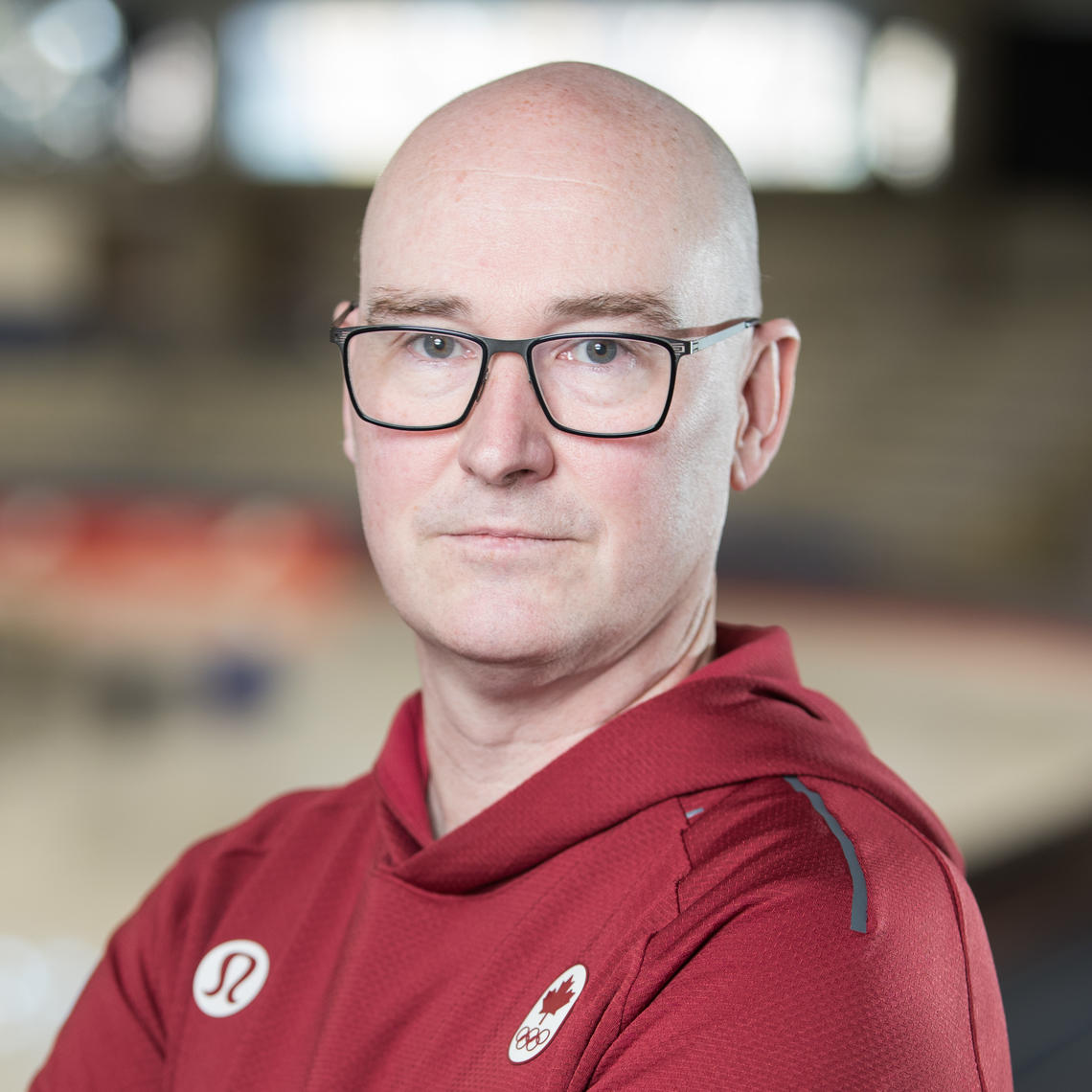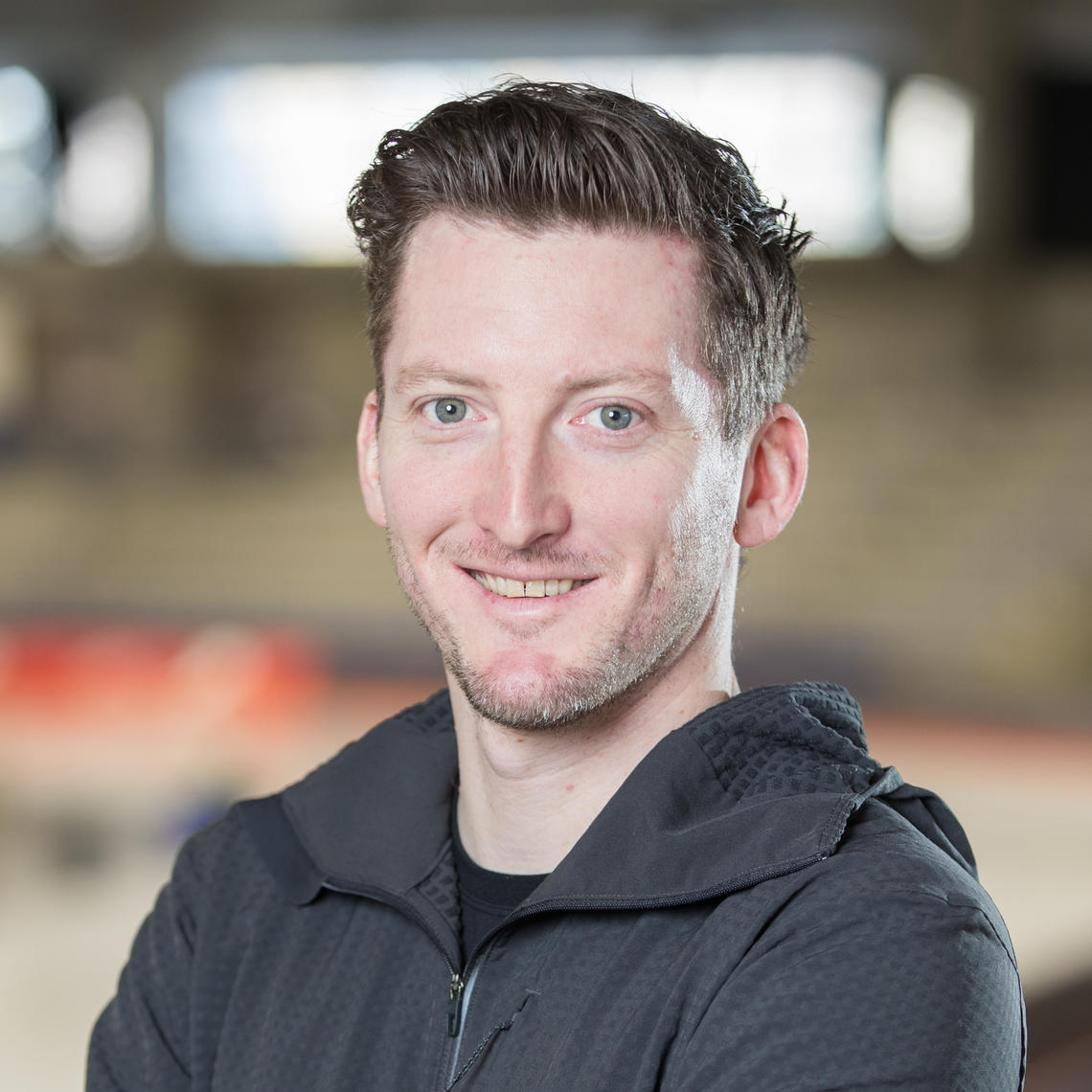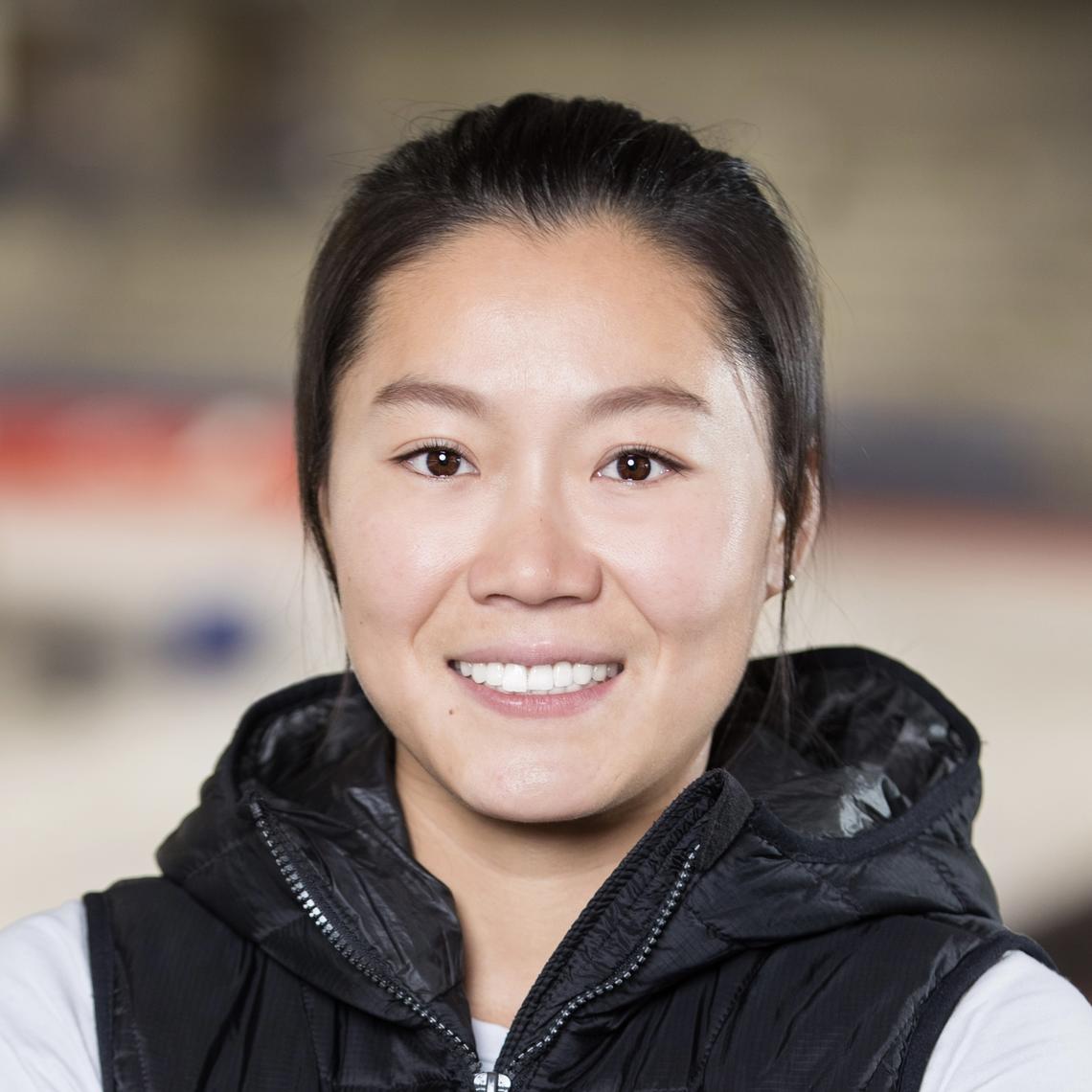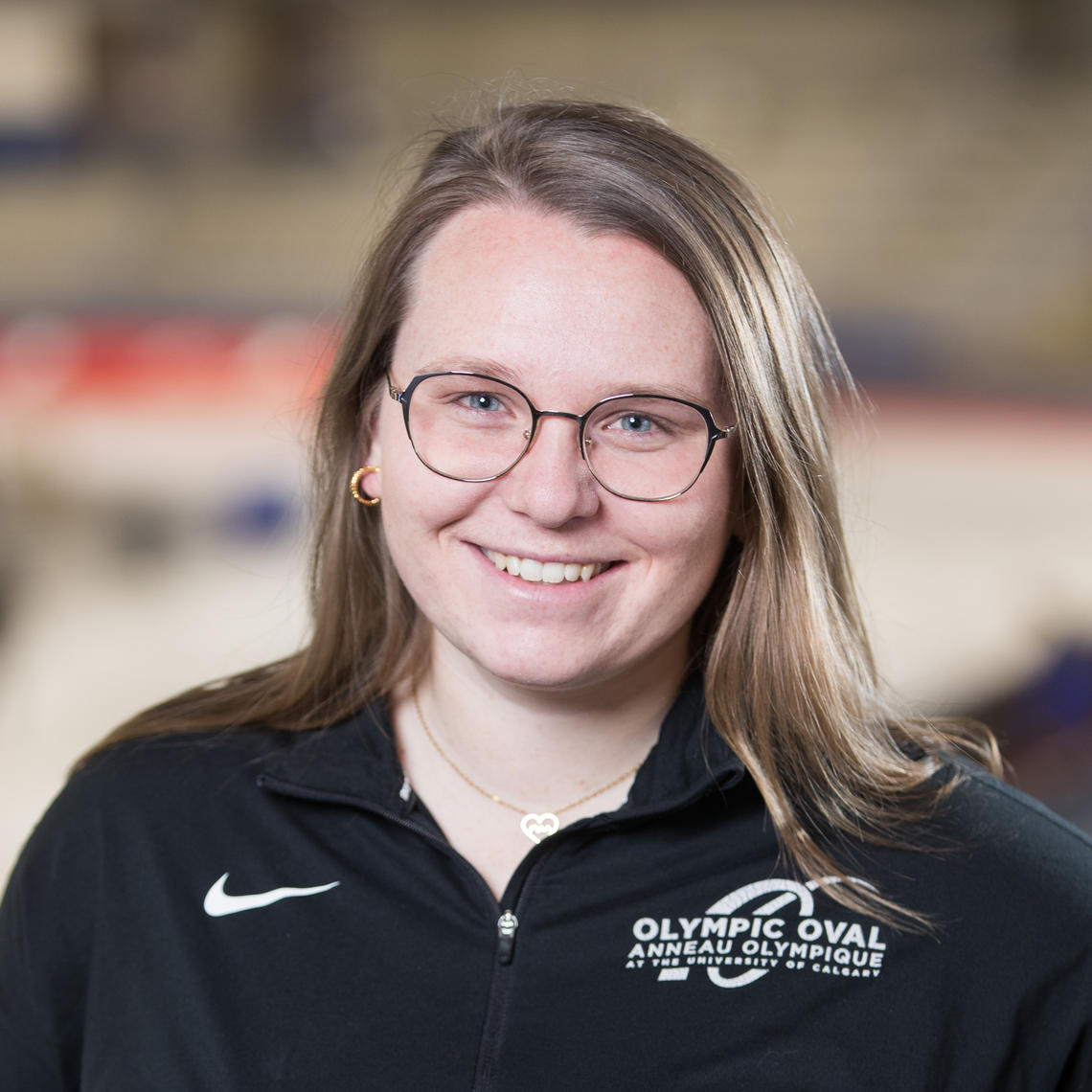 We have some of the most talented coaches in the speed skating world — we are very lucky to be able to utilize their expertise in coaching our high-performance athletes.
Jonathan Guilmette
Manager, High Performance Programs