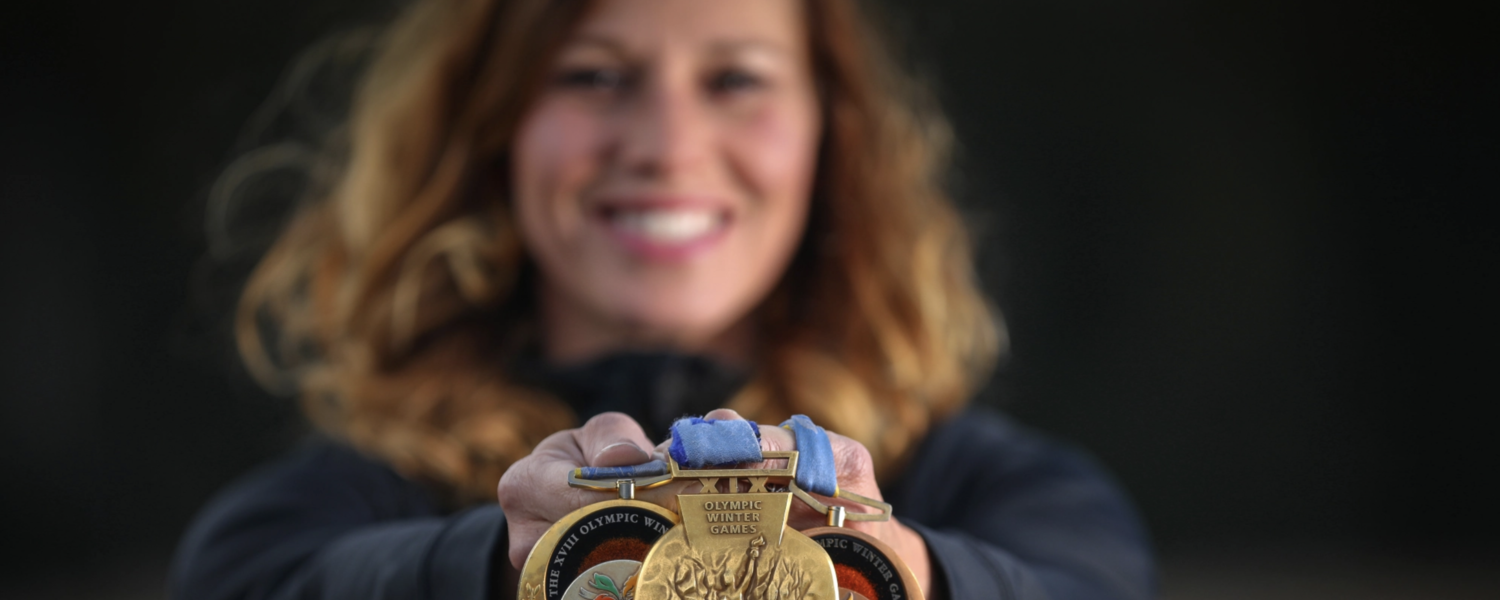 Olympic Oval Alumni
Speed Skating athletes who have trained and at the Olympic Oval and/or studied at the University of Calgary.
Dubbed "Canada's Medal Factory," the Olympic Oval remains one of the top Canadian National Training Centres and, for the last 30 years, has been home to many of Canada's elite skating athletes. All of them we are proud to call a part of our Oval Family!
Current Hall of Champion Inductees
Every year the Olympic Oval inducts new athletes into the Hall of Champions. These are the current inductees.
We are compiling a database of Olympic Oval Alumni. If you are interested in being added to this database please fill in this form. Online Form
Olympic Oval Hall of Champions
The Hall of Champions is a celebration of Canadian speed skating athletes who have trained at the Olympic Oval. This honour is bestowed on those who are Olympic medalists and are now retired from the sport.