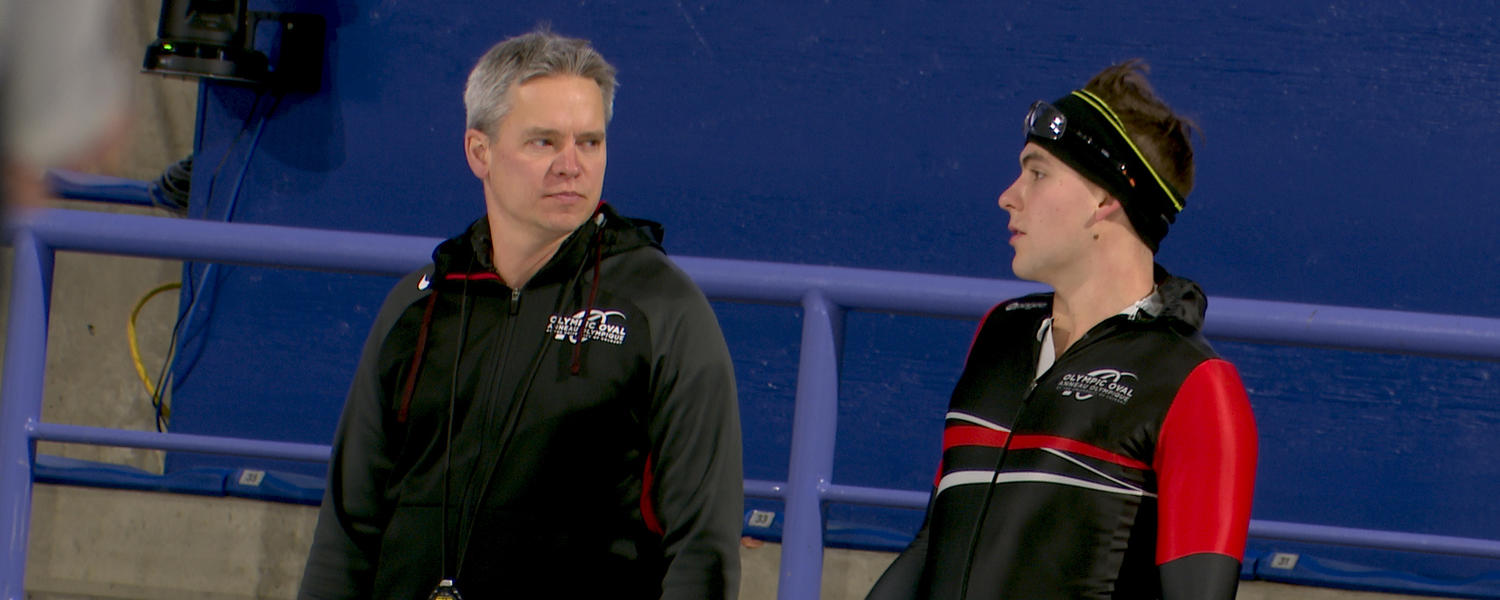 Safe Sport
The Olympic Oval believes in the power a positive sports environment has. This belief is why we are committed to Safe Sport. All coaches are certified in the Respect in Sport for Activity Leaders Program.
The Responsible Coaching Movement is a call to action for sports organizations and coaches to maximize the positive benefits of sport through values-based and principle-driven coaching. Responsible Coaching Movement
"We place a very high bar on ensuring that all athletes, coaches and staff, officials and volunteers feel emotionally, psychologically and physically safe and supported. We are dedicated to creating that environment from the moment they arrive, during each visit to the Oval, and after they leave the Oval, so much so that they always want to return.
Jonathan Guilmette
Manager, High-Performance Sport