2020/2021 Olympic Oval Athlete Bursary
Congratulations to the 2020/2021 Olympic Oval Bursary long track and short track recipients.
Since its inception in 2005, the Oval Athlete Bursary Fund has supported over 150 athletes with over $200,000 supporting their quest for excellence.
2020/2021 Oval Athlete Bursary Recipients
The following Elite Oval Athlete Pathway skaters are the recipients of the 2020/2021 Olympic Oval Bursary; Wren Acorn, Jess Neufeld, Alexa Scott, Brendan Yamada, Kaleb Muller, Cooper Emin, Joshua Hathaway, Anders Johnson, Benjamin Ward, Roger Fulton, Ethan McKinley-Young, Kiersten Hagan, Cassidy Peterson, Jack Diebert, Jonah Hurtubise, Paul Coderre, and Sylvia Kolodzieczk.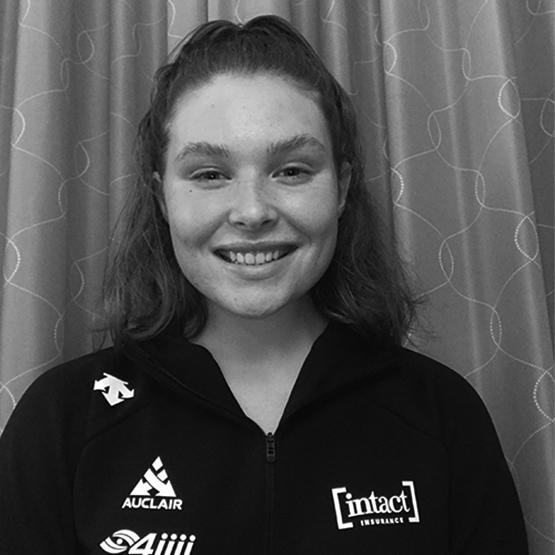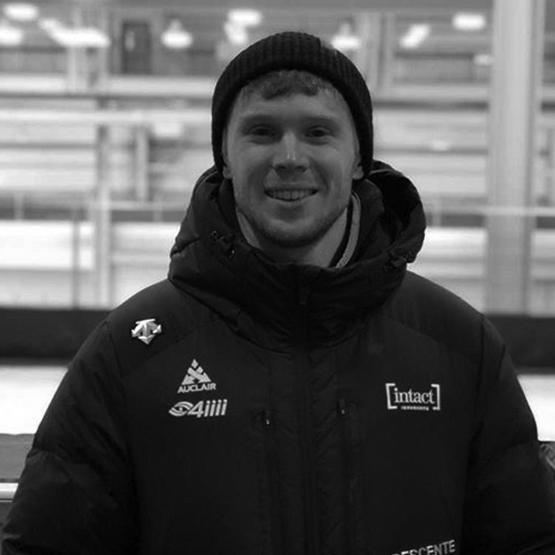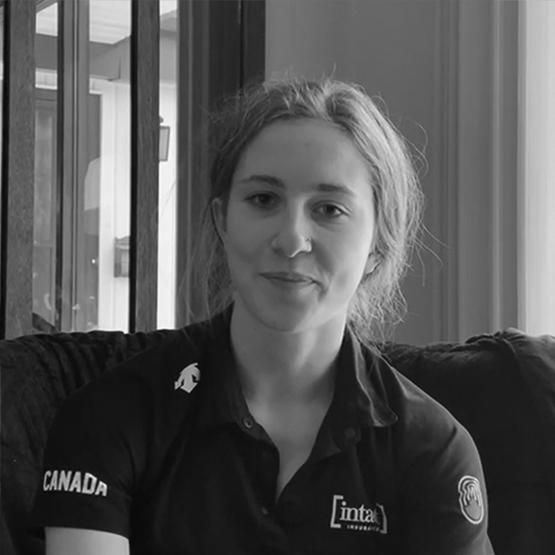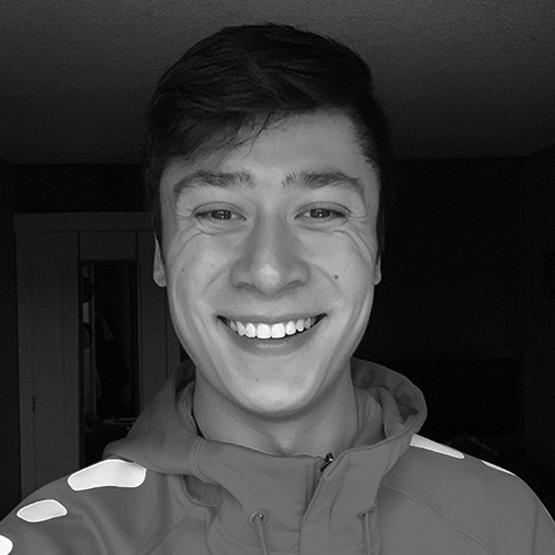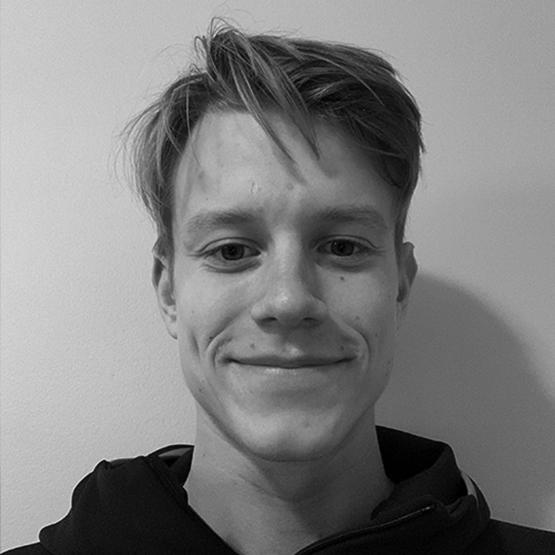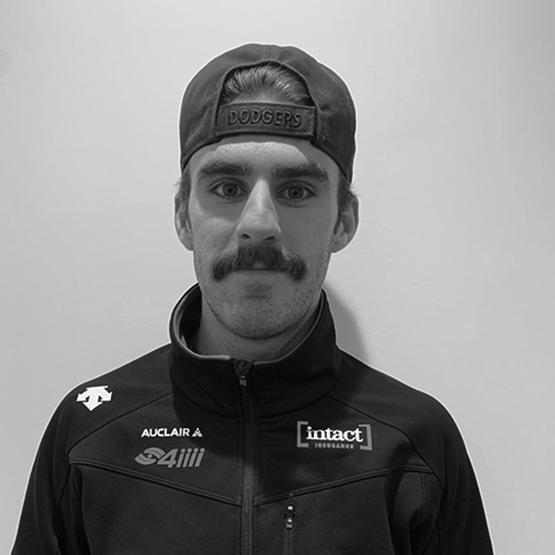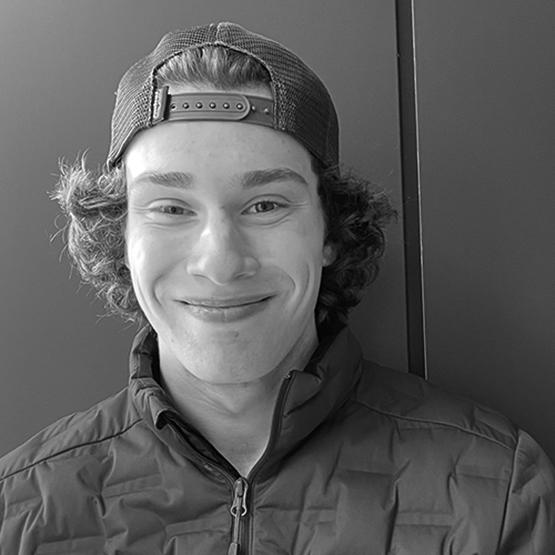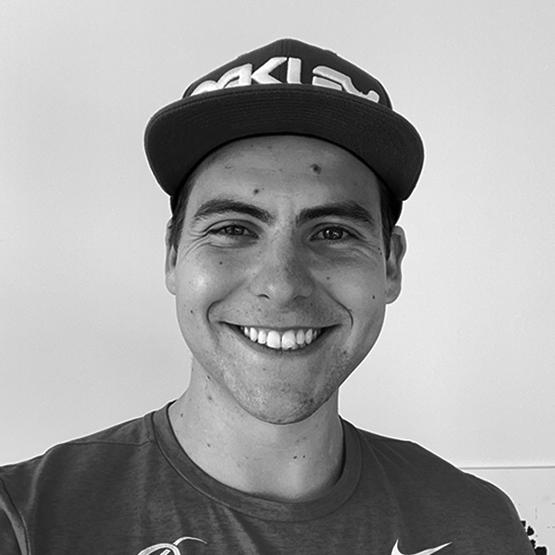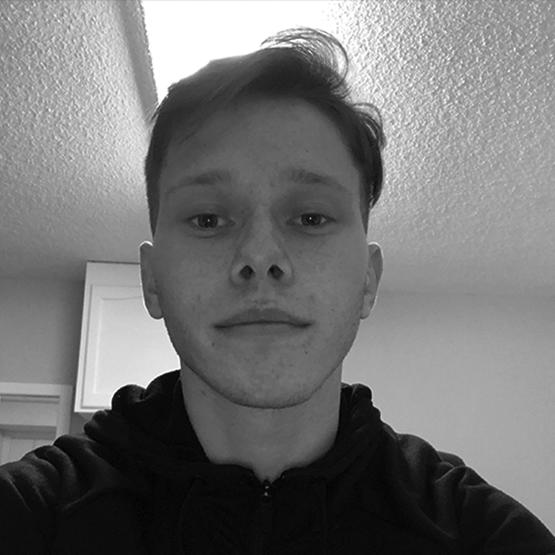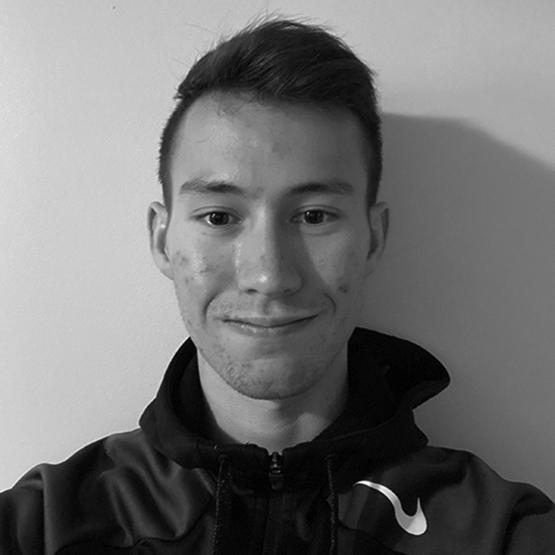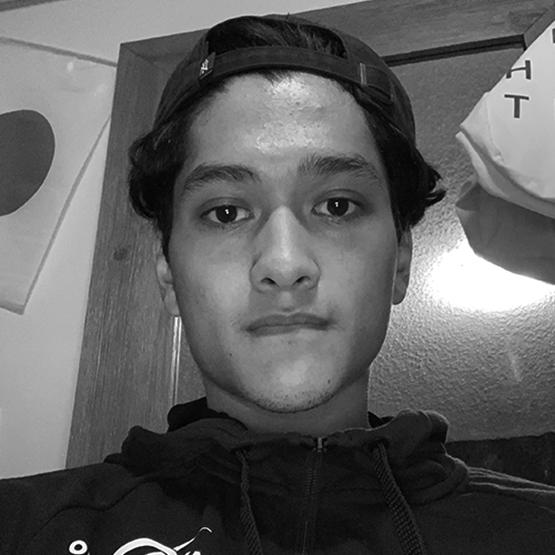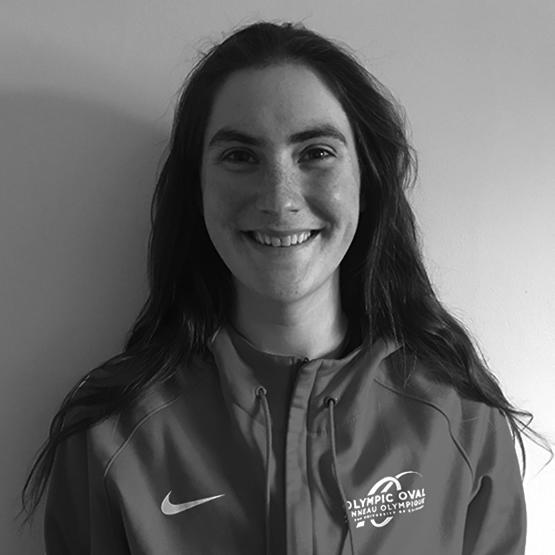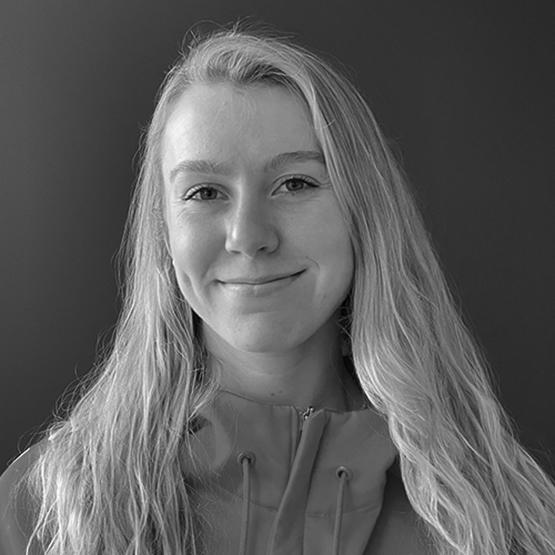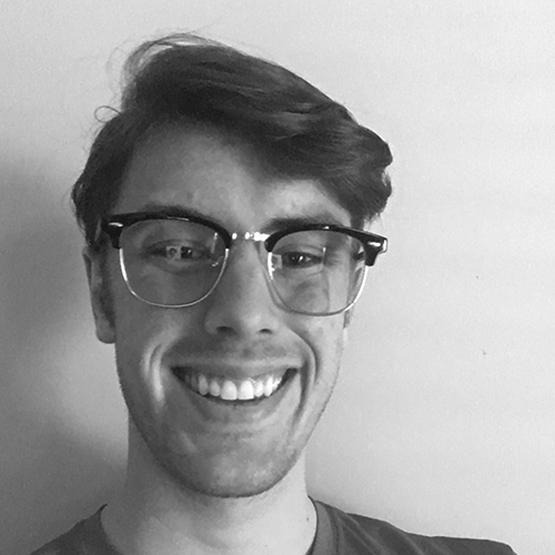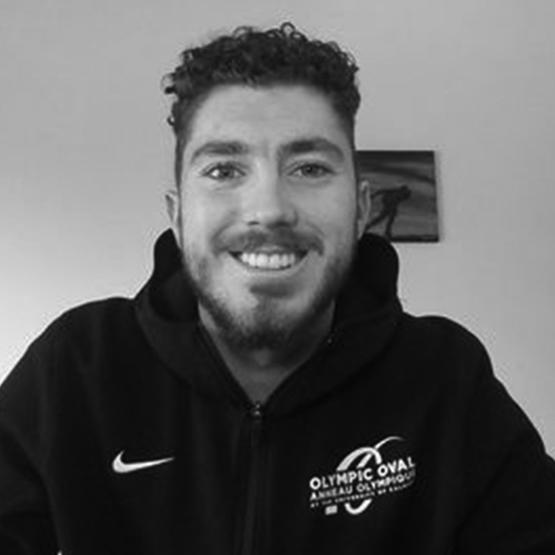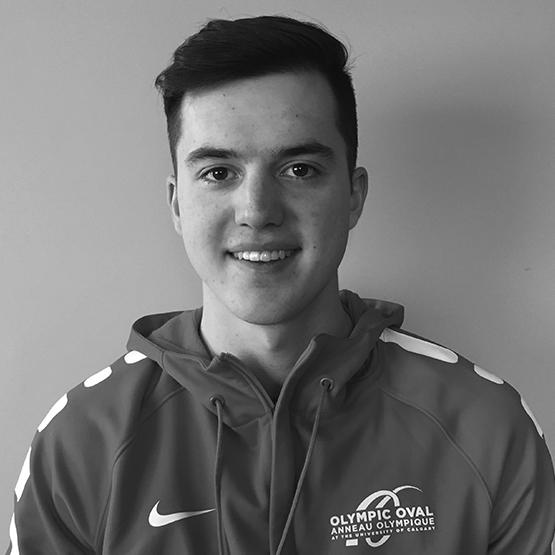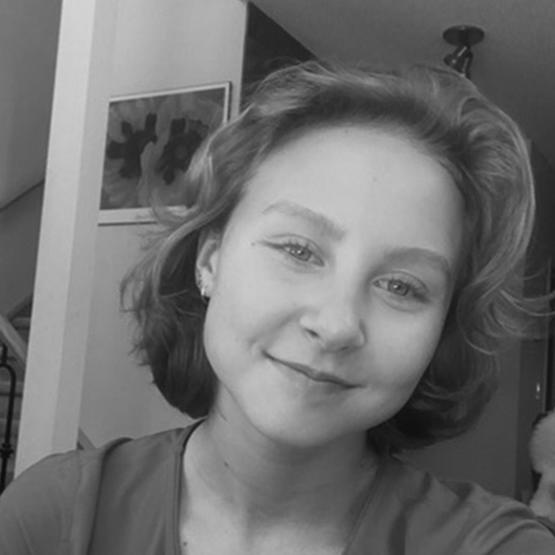 2020/2021 Bursary Recipients
Testimonials from our 2020/2021 Olympic Oval Bursary Recipients.
Nick's Steakhouse and Pizza
Watch Nick's owner Mark Petros talk to use about the Olympic Oval Bursary.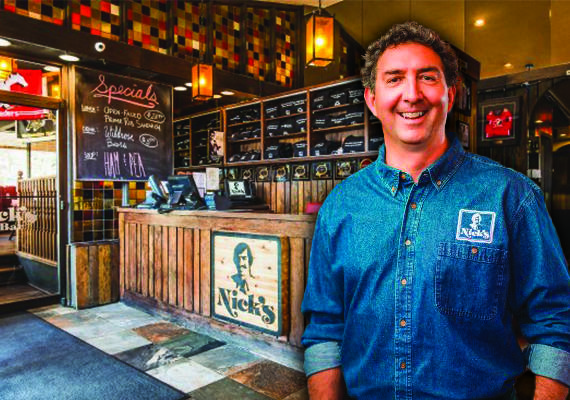 Nick's Steakhouse
Mark Petros, Owner of Nick's Steakhouse, has been a long-time supporter of the Oval Athlete Bursary. 
Born and raised in Calgary, Alberta, Mark is the youngest son of Nick and his wife Joan. He played football for the University of Calgary Dinos and the University of British Columbia Thunderbirds, and won Vanier cups with both schools in 1983 and 1986. Mark married his wife Michelle in 1989 and together they raised three children: Ben, Saige, and Annie. Mark has never had a job other than working at Nick's Steakhouse & Pizza, and bought the family business from his parents in 2000.
The Olympic Oval Bursary fund is the brainchild of 3 x Olympic medalist (2 x Gold and 1 x Bronze), Olympic Oval alumni athlete, and Chef de Mission for the 2022 Beijing Olympics Catriona Le May Doan. Its design helps alleviate some of the financial strains put on Canadian high-performance athletes. The fund supports deserving locally-trained athletes in many ways, including; helping to pay for competition travel, training, equipment, clothes, rent and food etc. 
Notable past recipients of Oval bursaries include current and former Canadian national team long and short track athletes, such as short track national team skater Alison Desmarais, 2018 Olympians Ben Donnelly, Heather McLean, Josie Morrison, Keri Morrison and Isabelle Weidemann, Olympic medalist Marie Eve Drolet and 3-time Olympian Brittany Schussler.
To make a donation to this program, visit us here.
Olympic Oval Athlete Bursary
It really means a lot to me especially this year with COVID-19, the restrictions that have been happening in Alberta, and the fact that my hours at work have been reduced. This bursary is really going to make it possible for me to go out and get some much needed sharpening equipment so that I can make sure my skates are as fast as possible for when we get back to racing.
Anders Johnson
Athlete Bursary Recipient