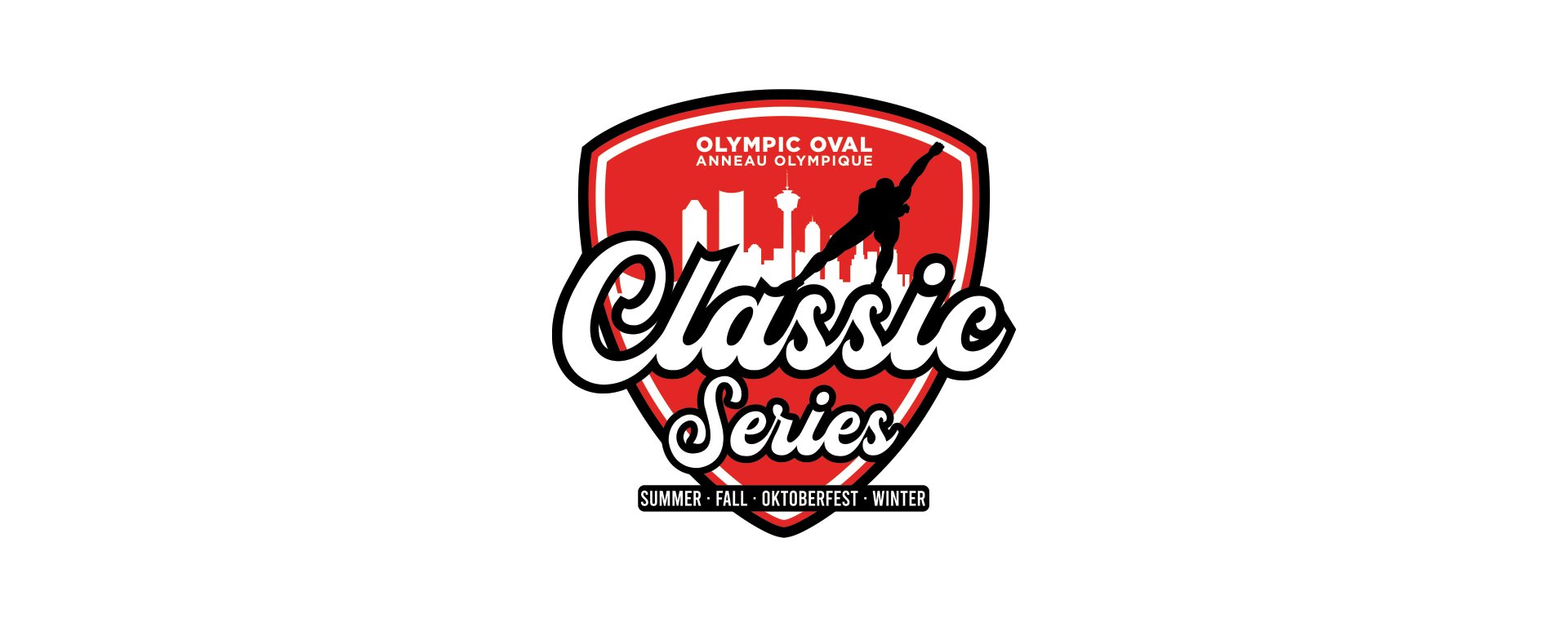 Olympic Oval Classic Series
The Olympic Oval Classic Series is designed to create fun and meaningful racing opportunities across multiple age categories throughout a full competition season. The Classic Series utilizes a point system to award the winners of each event. Awards will also be presented to the top 3 overall athletes from their best combined Olympic Oval Classic Series Points from the 4 competitions. A leaderboard of each category and distance will be updated throughout the season.
The Oval is an important and integral part of the Faculty of Kinesiology. As a direct result of the 1988 Olympics, we have superb, world-class training facilities for coaches and athletes at the community, varsity and Olympic level and we are able to create an excellent environment for research and learning.
Dr. Penny Werthner
Dean, Faculty of Kinesiology